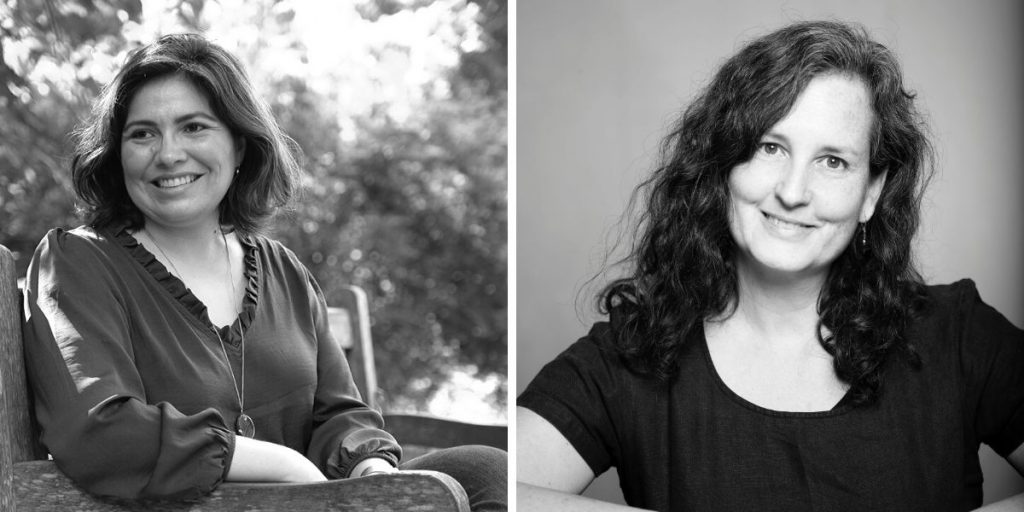 ---
Welcome!
Pilar Hernandez was born into a traditional family in Central Chile. She grew up visiting small towns in what is now known as Colchagua (of winery fame). Here she ate at country markets and spent summers in a small town with fewer than 2.000 inhabitants, where the Pacific Ocean was her backyard. She was raised by confident home cooks in a matriarchal household. There was her grandmother, two single great aunts (one with the secret for the most amazing ​mil hojas​ (thousand layer) cake, her aunts, and of course, her own mother, all of whom have continued to cook traditional Chilean food. These dishes have always been in Pilar's blood.
After graduating from medical school in Chile, Pilar moved to Houston, Texas with her husband, without ever even having attempted to cook for herself. With so many skilled cooks on hand, there had never been a need! But in Texas, with so much more free time than she was accustomed to, and far from home, she started to build her recipe collection, the same way she had seen her women role models do before, with lots of trial and error. Visit her blog at Chilean Food & Garden.
Eileen Smith is a travel and food writer and photographer originally from New York, but based in Santiago, Chile. She grew up in an Ashkenazi Jewish family but was raised to try and appreciate food from all of the world, with her parents often seeking out hard-to-find ingredients from different parts of the city.
Her food, culture and travel work appears in NPR's The Salt, Fodor's, Lonely Planet, Morning Calm (Korean Air), Monocle, Robb Report, Tales of the Cocktail, Latin Kitchen, Paste, Dwell, and many others. She has essays published in books by Oxford University Press and HarperCollins. She also blogs at Bearshapedsphere.
For information about our photographer Araceli Paz visit her website.
Contact Us
pilar@thechileankitchen.com
eileen@thechileankitchen.com